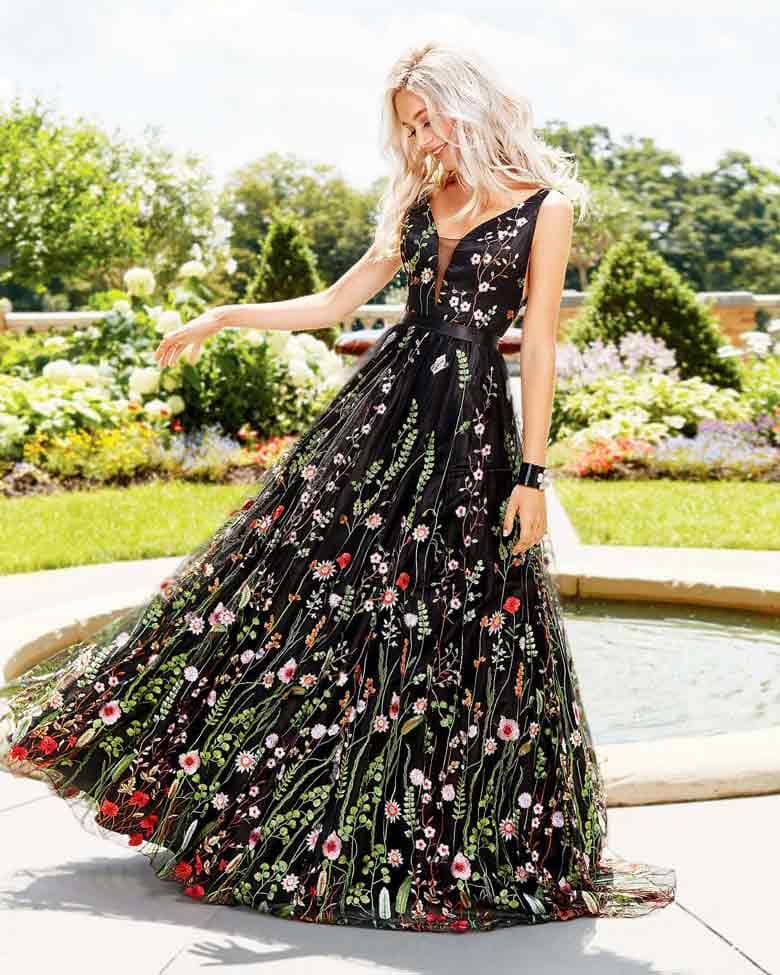 Most of us are self-conscious about at least one bit of their body, so part of our job is to make you forget all about them when you arrive at your event in one of our dresses. In this new #OneDress series of blog posts, we're going to reveal some of our secrets…
What Makes This Dress Great?
If you have broad shoulders or a shorter upper body, a plunging V-neckline creates the illusion of a more elongated torso and it narrows the shoulders. An A-Line style dress, like this one, is usually fitted to the hips and then flares to give the skirt volume, which can do wonders for your silhouette.
How Does It Do That?
Read more

"#One Dress: Sophisticated A-Line Summer Party Gown"