For more details, please read our Sale announcement
---
One Day Only Sale, Thursday 19th April
We hope you will all be able to come to our bi-annual ex-rental ballgown & evening dress sale, sizes 4-18, as well as some accessories.
There will be bargains galore!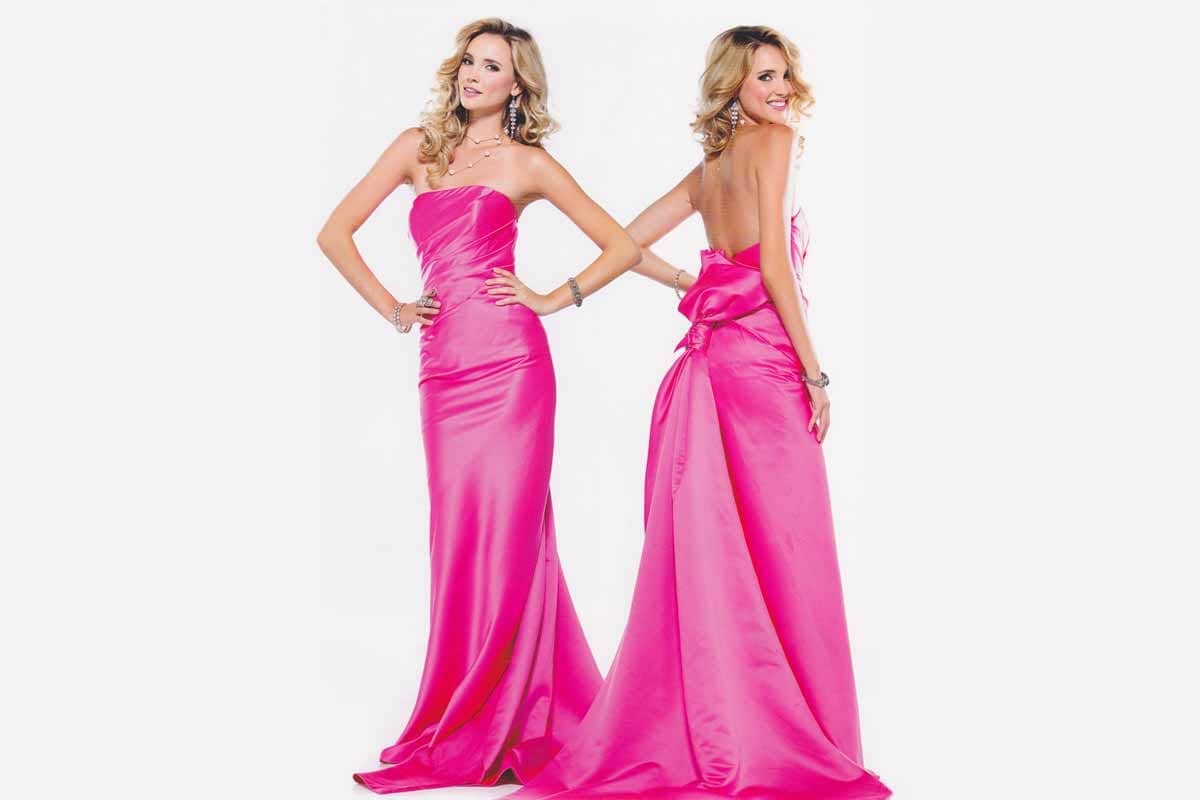 The new Spring/Summer 2018 collection has arrived and we need to make more space on our rails. Come and pick up a party frock from just £40.
Thursday 19th April
10am to 8pm
One Night Stand
8-9 Chelsea Manor Studios
Flood Street
London SW3 5SR
T: 020 7352 4848
See it on Google Maps